Leminar and Galloway Participate at the Iconic AHR Expo 2023
Leminar and Galloway Participate at the Iconic AHR Expo 2023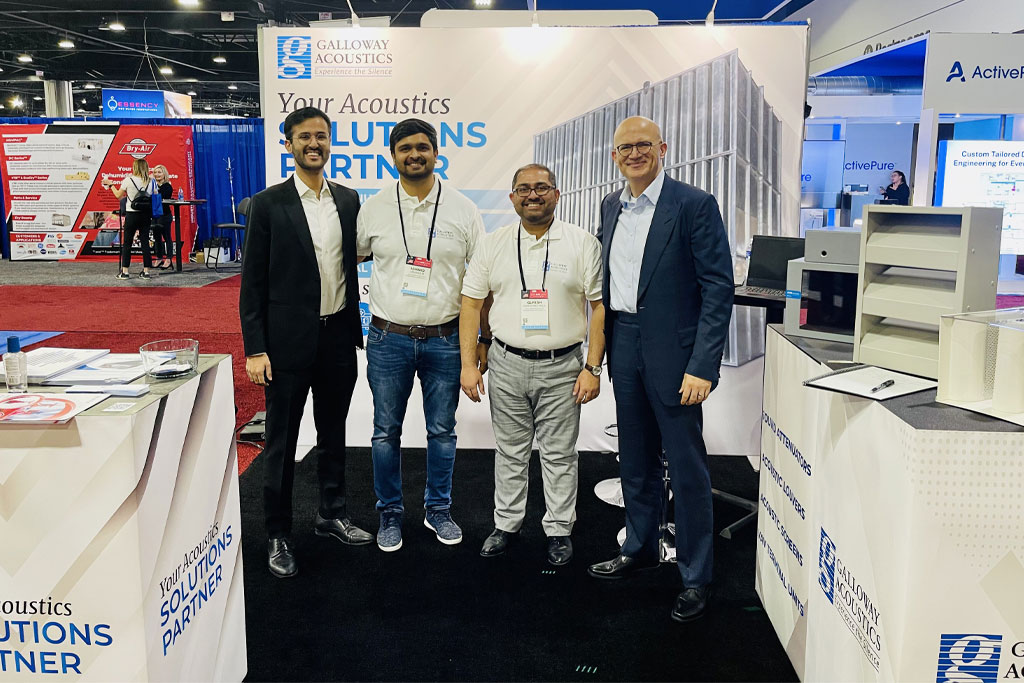 Leminar and Galloway Participate at the Iconic AHR Expo 2023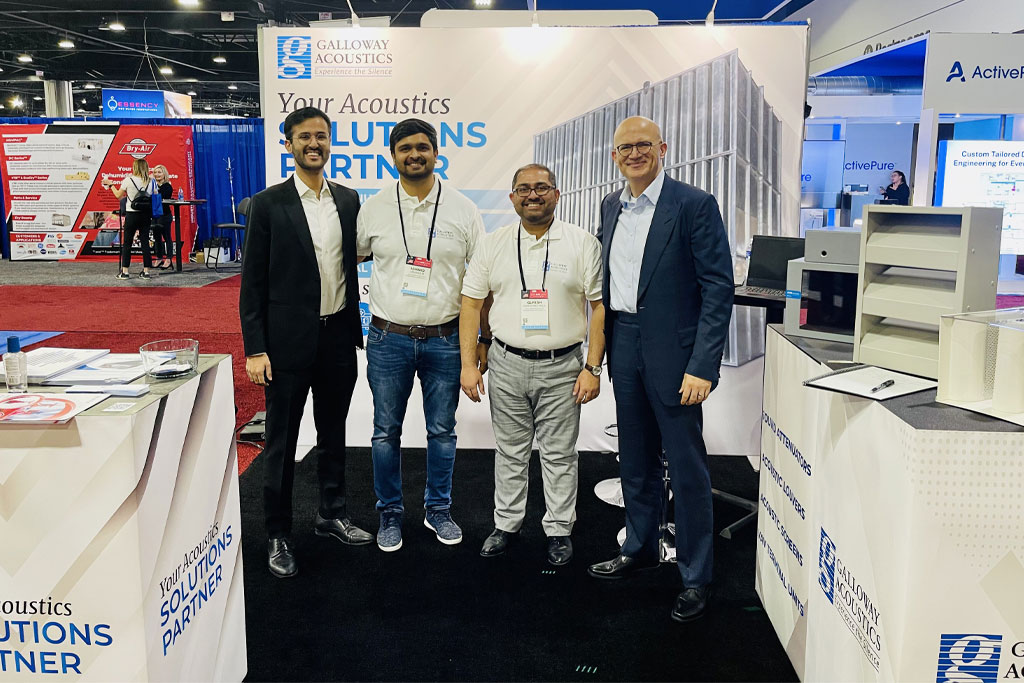 Dubai, February 18, 2023: A distinguished acoustics solution provider in the UAE and an integral part of the acoustics ecosphere, Galloway Acoustics participated in one of the industry's most popular and prominent trade shows — 2023 AHR Expo, co-sponsored by AHRI.
Held at the Georgia World Congress Centre, Atlanta, AHR Expo — a synergy of ground breaking ideas, cutting-edge product line-ups and the latest HVACR technologies and services, saw industry manufacturers and suppliers from across the globe gather to network and exchange ideas poised to shape the future of HVAC R technology and the industry.
A key exhibitor at the Expo, Galloway Acoustic's booth provided delegates with an opportunity to experience the brand's signature products and premium acoustic solutions renowned for their efficacy and unparalleled performance.
The iconic three-day event, deemed the largest HVAC R show in the world, witnessed more than 1,800 leading market exhibitors and an approximate footfall of 35,000 visitors perusing the booths and product preview and podcast pavilions of the Expo.