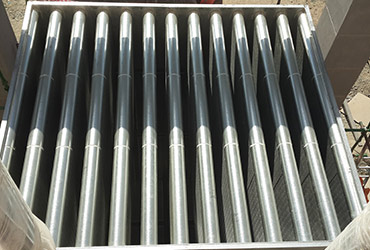 Sound Attenuators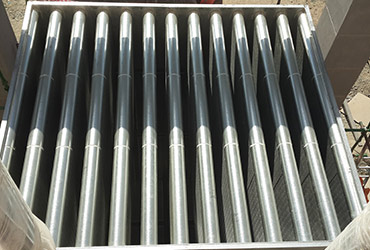 Acoustic Enclosures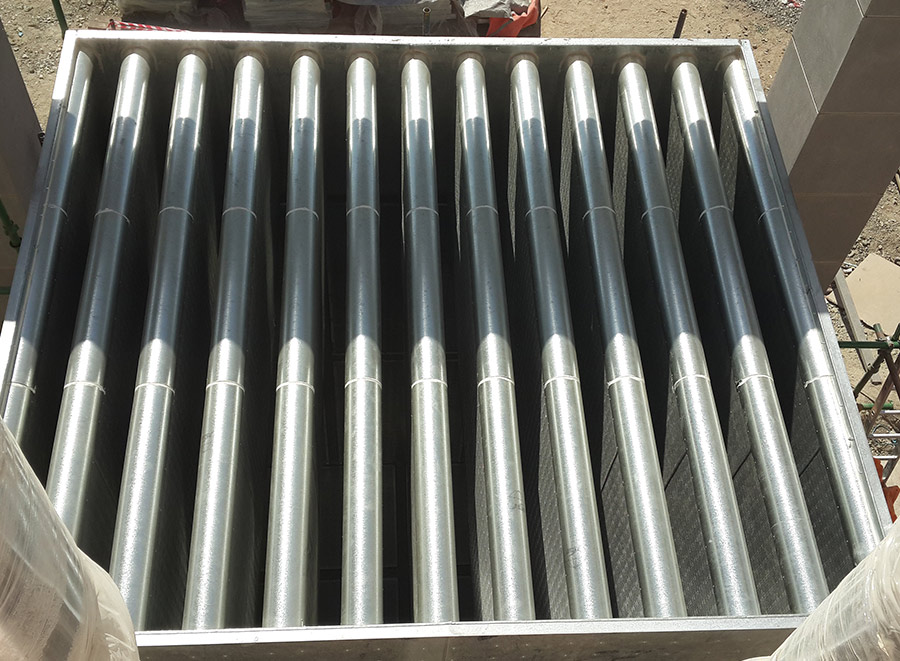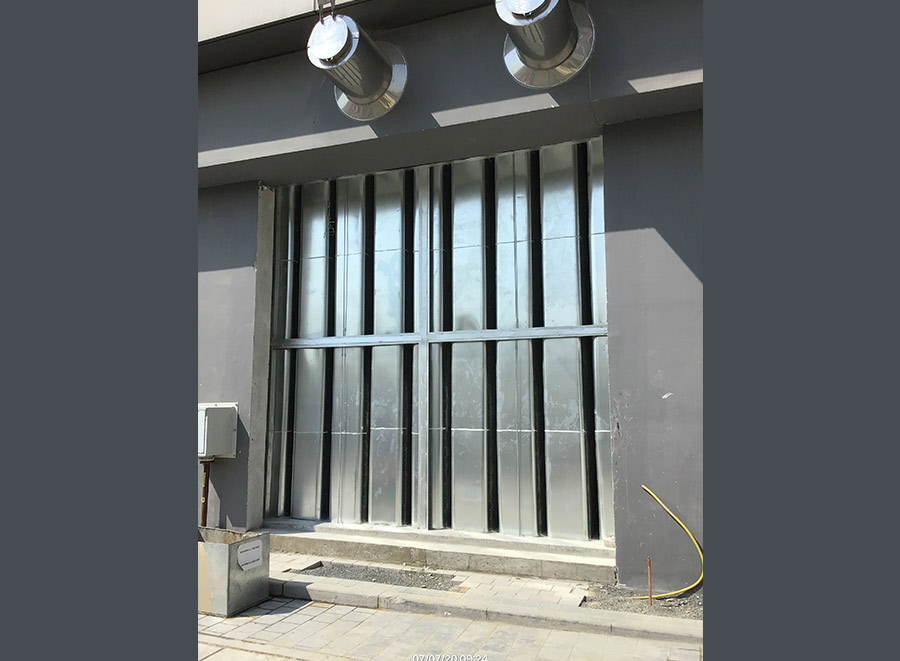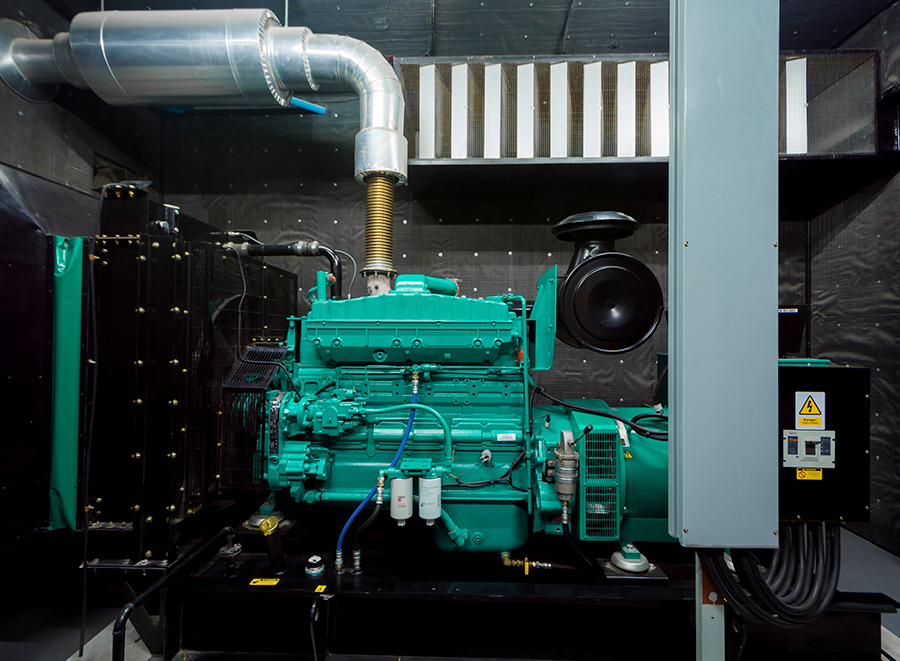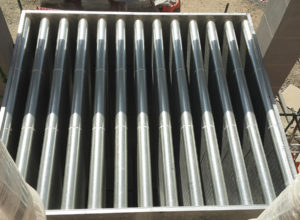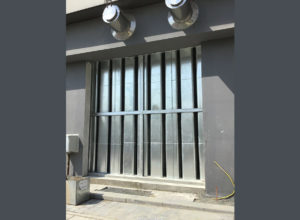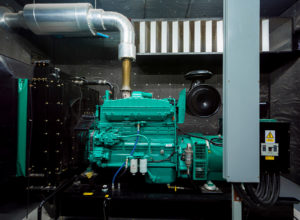 Description:
In HVAC system, unwanted sound is generated by equipment like AHUs, Roof top package units or ventilation fans. Excessive noise will be transmitted thru the ducting system and reach the human hearing. Galloway's Dissipative silencers are designed with combination of broad and narrow acoustic splitters to control excessive noise (dB) at frequencies 63Hz to 8Khz
Galloway Acoustic's sound attenuators are highly effective in noise control acoustical treatment of (HVAC) Heating Ventilating and Air-Conditioning , designed to reduce transmission of airborne noise through the ductwork, either from equipment into occupied spaces in a building or the external noise source.
Whether it may be Heavy Generator noise or High noise fans. Galloway Engineers ensure the design of best suitable sound attenuators to meet the basic to stringent noise level requirements.
Galloway sound attenuators are tested to ISO 7235 in an independent UKAs accredited test laboratories. Certifications and Catalogues are available upon request.
Features:
Melinex/Mylar lined acoustic splitters
Fire rated for Life safety duct systems
Galvanized, Mild Steel and Stainless steel construction
T-shaped, Vertical and Horizontal construction
Epoxy painted
Available in Multi-section construction
Applications:
Air Handling Units
Roof top Package units
Ventilation fans
Data Centres
Crosstalk applications.
Generators
Cooling Towers