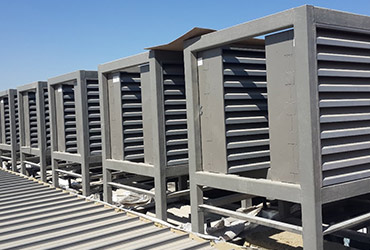 Acoustic louvers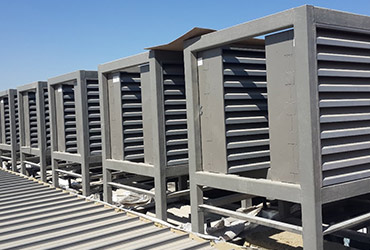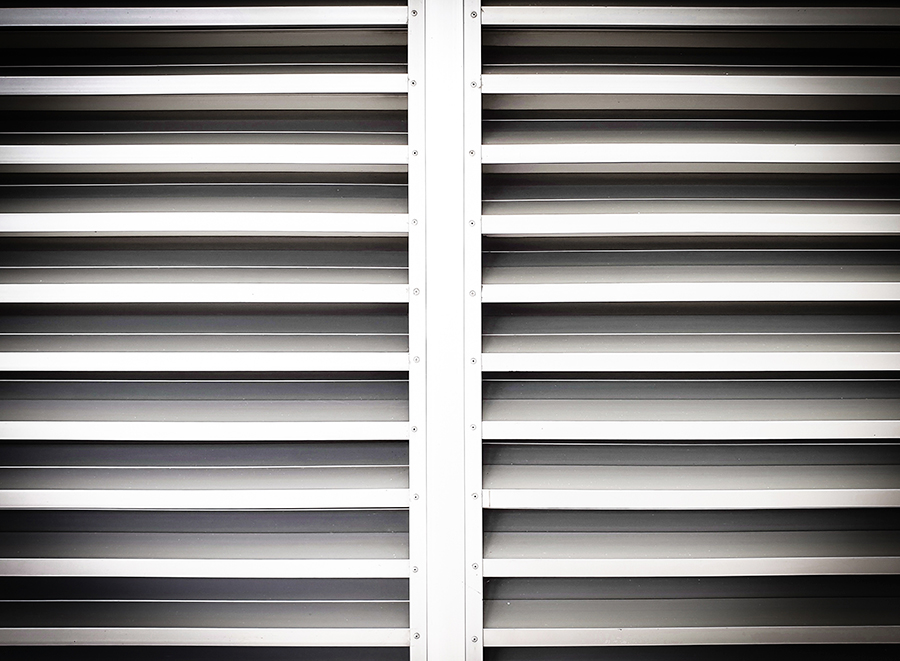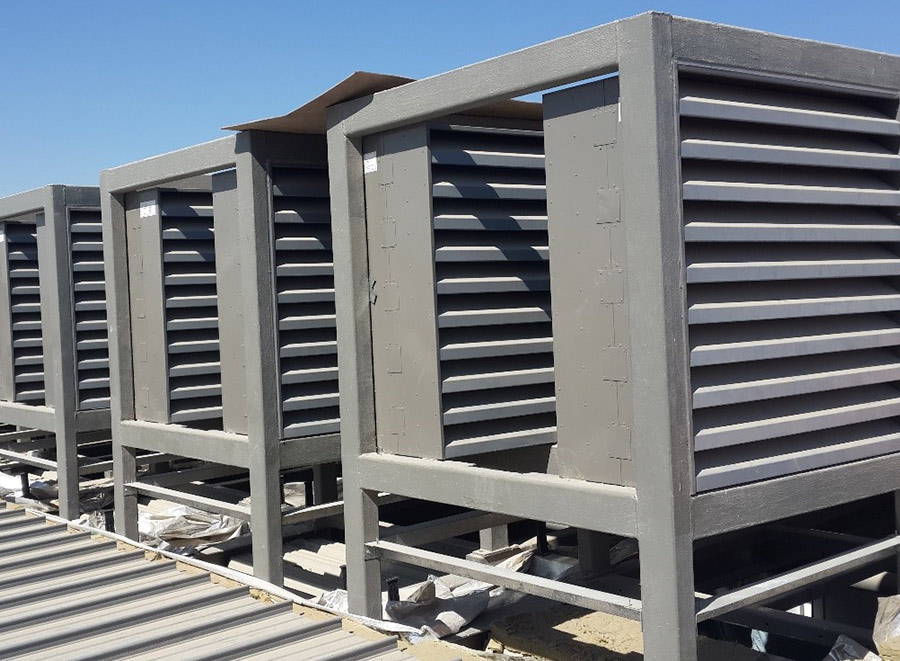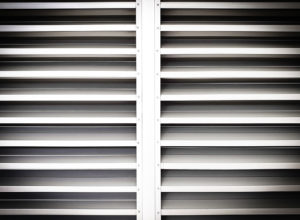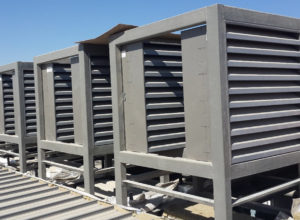 Description:
Galloway's acoustic louvers are designed and tested to provide acoustic barrier with minimal pressure loss restrictions. Acoustic louvres are installed in HVAC systems , especially in ventilation apertures for Generator rooms or Cooling towers preventing noise breakout and breakin from / to outside the building.
Acoustically insulated louver blades provide sound absorption for commercial and industrial equipment. Available in either formed aluminum or steel material with a combination of 150mm, 300mm, and 600 mm blade depths.
Galloway Acoustics has designed its range of acoustic and non-acoustic louvres with these perimeters in mind and can accommodate all potential applications that may require the use of louvres. Sound Reduction Index tests are carried out by Salford University in a UKAS accredited test facility in accordance with BS EN ISO 140-3 1995.
Data sheets and Certifications are available upon request.
Features:
L-AS-150 and L-AD-150 High-performance Double Bank
L-AS-300 and L-AD-300 High-performance Double Bank
Inert, vermin-proof, weather-rated, non-combustible acoustic fill.
Galvanised , Aluminium and SS construction.
Available in polyster , vinyl , epoxy anti-moisture paint system.
Applications:
Ventilation systems
Fresh air Intake and Discharge – Generators
Chillers – Wall Barriers
Cooling Towers Ventilation
Pump Room Ventilation